As school begins approximately 1 in 6 kids in America face food insecurity.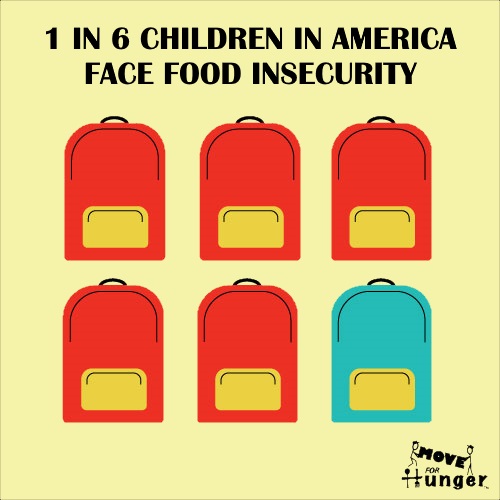 But, in Marion County, TN the number of hungry kids approaches 25%.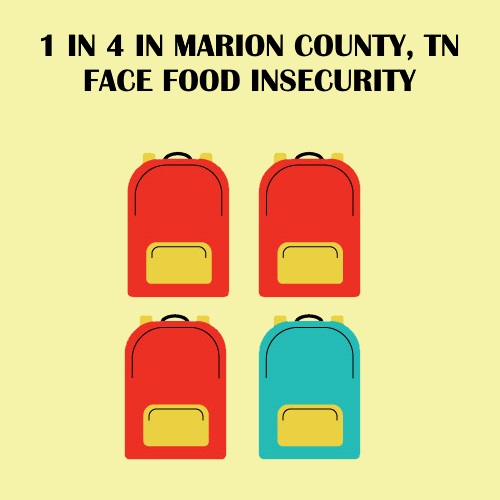 You can help!
Marion County Community Ministries is a 501 (c)(3) Corporation.
All or part of your gift may be tax deductible as a charitable contribution.
Please check with your tax adviser.
Contributions may be mailed also to:
MCCM
PO Box 681
Sequatchie, TN 37374-0681