On Thursday, October 5, 2017, the Sequachee Valley Electric Cooperative (SVEC) spent the day at MCCM painting the interior and beautifying the exterior. This amazing group of Hunger Heroes, led by Vice-President Shelby Potterfield and CEO and President, Mike Partin arrived early in the morning armed with string trimmers, paint rollers, chainsaws, paint brushes, paint, cleaning supplies and the group of folks ready for a day of hard work.
SVEC, as part of the Tennessee Electric Cooperative Day of Service, spent the day at food banks in Grundy and Sequatchie Counties. Later this month SVEC will send a team to Bledsoe County for a Day-of-Service there as well.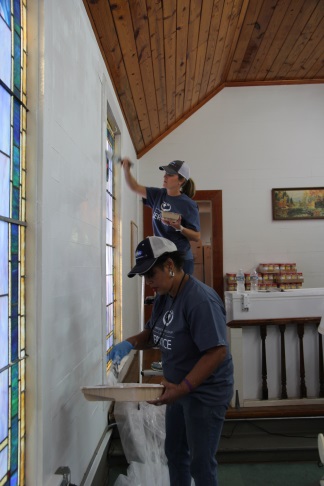 Why food banks? "We have a mission to improve everyday life in the communities we serve, and that mission goes far beyond simply keeping the lights on," says Mike Partin, president/CEO of SVEC. "Our area food banks are an asset to our community, and we are proud to partner with them."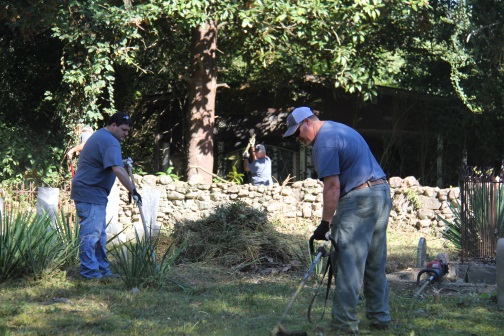 All this and they keep the lights on too!
Mission Accomplished, Mike.
Thank you SVEC! We love you!